CUTrevor
2017-11-25 21:13:21
Good grief the WiFi in the press box here is as bad as their football team!
I'm posting om my phone now because no one's computers are working up here.
Tigers have the game well in hand after that TD by Etienne, and it's a mass exodus here at Williams-Brice. More Orange than garnett left in the stands in the 3rd quarter!
TIGERS LEAD 34-0 AFTER 3.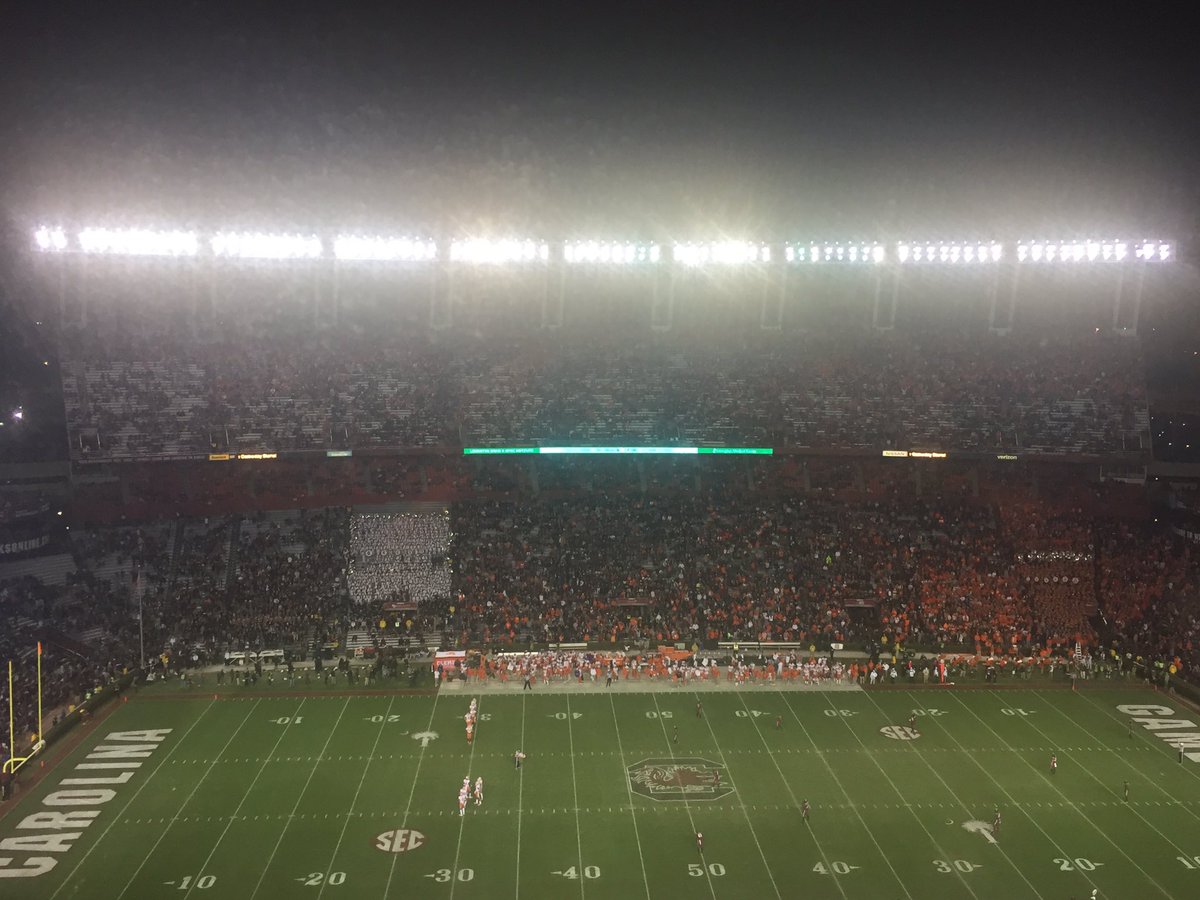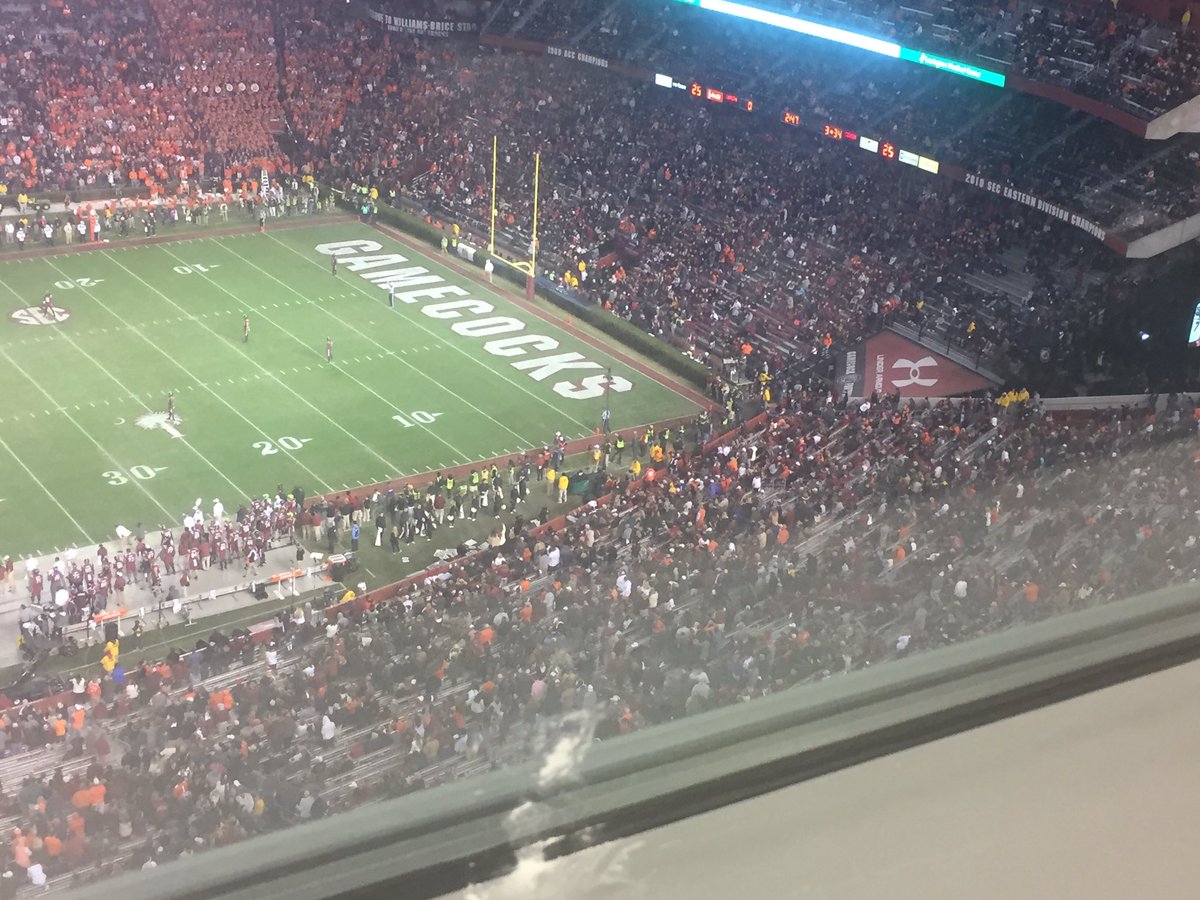 Reply