CUTrevor
2018-03-09 19:26:03
Sorry, guys, major wifi issues here at court level.
Tigers got off to a pretty good start, with the game tied late in the 1st half, but the Hoos opened up a 9-point halftime lead.
Eli has had a great start to the half, hauling in an offensive board and scoring 2 FG's and 3 FT's for the Tigers' first 7 points. His 3-point play cut the lead to 4, but the Hoos have gone on a run and opened up a 12-point lead with under 12 mins left.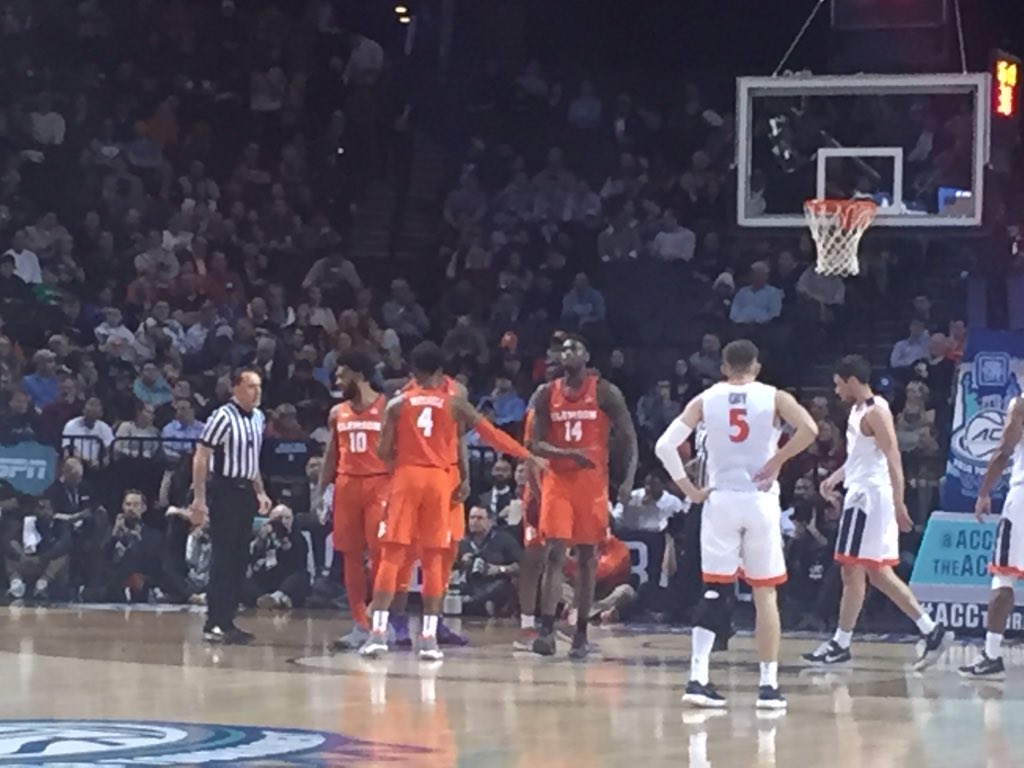 Reply